Don't worry, if you initially downloaded and used Authy, you can visit https://authy.com/blog/multi-device/ to learn how to transfer your 2FA between devices.
Also if you still have the recovery codes that you were supposed to have saved, then you can select "l lost my authenticator app" under the authenticator login.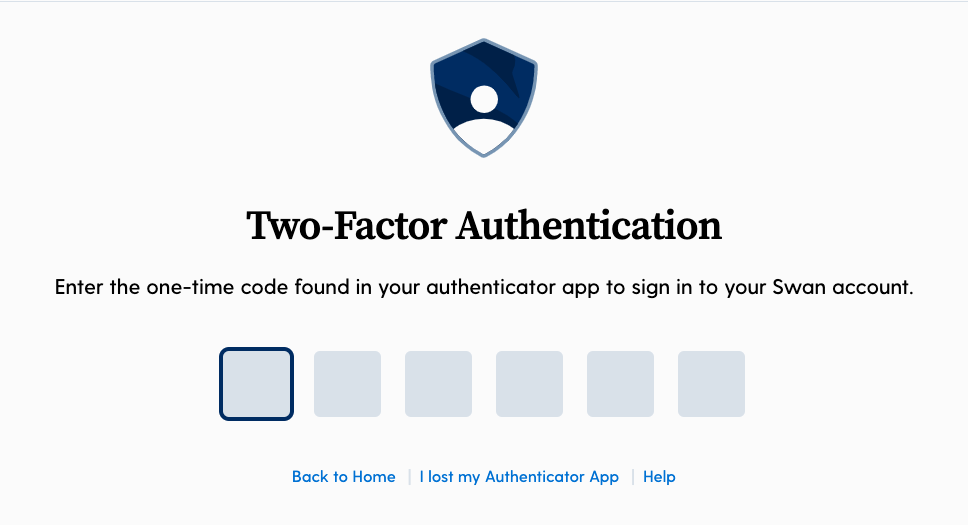 You will then be prompted to enter your recovery code into the Swan site, and upon doing so, you will be given back access to your account and can reset up 2FA.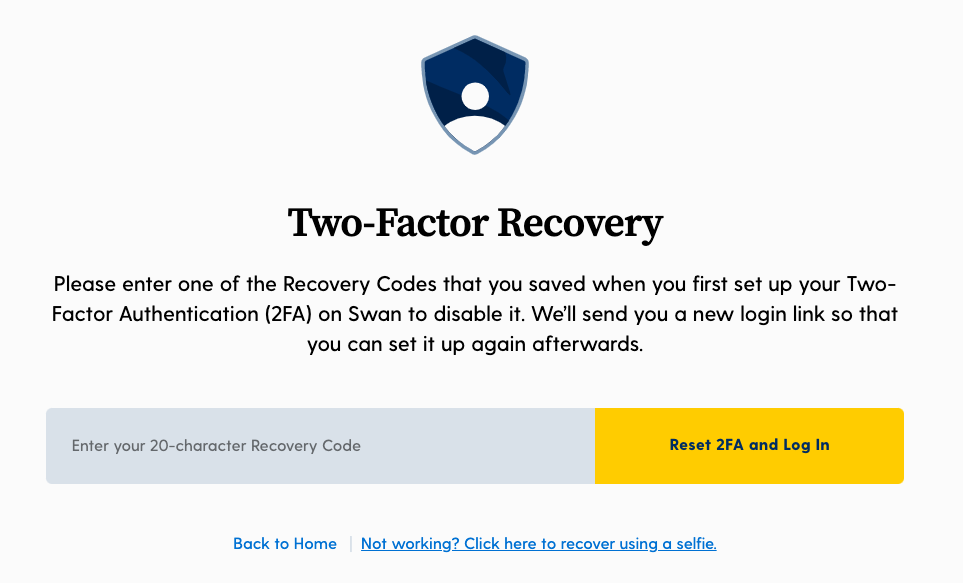 If you lost your recovery codes as well, then click "Not working? Click here to recover using a selfie" and you will be prompted to use a complete a selfie in order to reset the 2FA on your account.