Recurring purchases are executed as soon as the bank notifies us of cleared settlement. This time can vary from day to day and purchase to purchase.
For the sake of visual simplicity, your Bitcoin purchase's exact time is not shown in your dashboard. However, if you would like to see the times your Bitcoin was purchased, you can download the CSV of your purchase and deposit history. To do so, scroll down the Swan dashboard and click the "Download Deposits and Purchases CSV" button as seen below.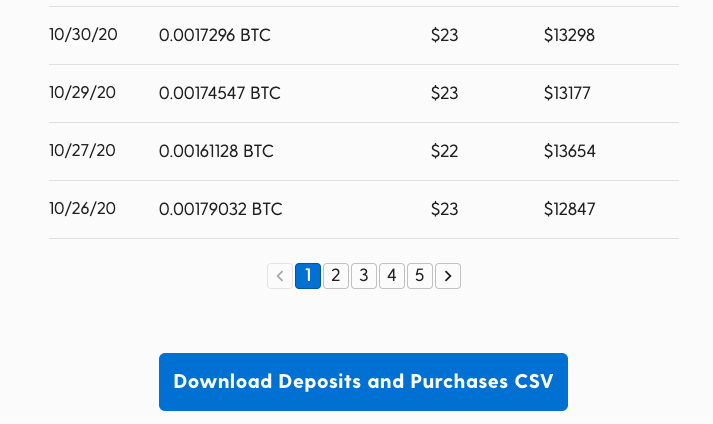 The "Download Deposits and Purchases CSV has a variety of valuable information that you can use to cross-check purchases (sample image below).