Yes. At any time you can change your Swan Bitcoin savings plan. You can change the amount pulled, the bank account information, and whether you want your plan to be daily, weekly, or monthly. To do so to your Dashboard, then click "Change Plan or Bank Account" as shown below.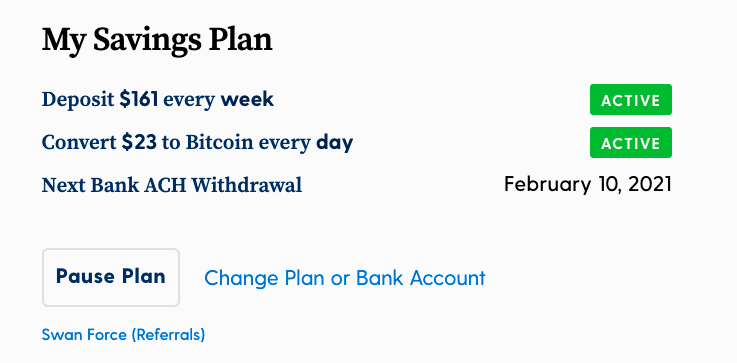 Then you will be taken to the plan setup screen as shown below. Here you can change the amount and/or frequency of your plan. You can also change your banking information.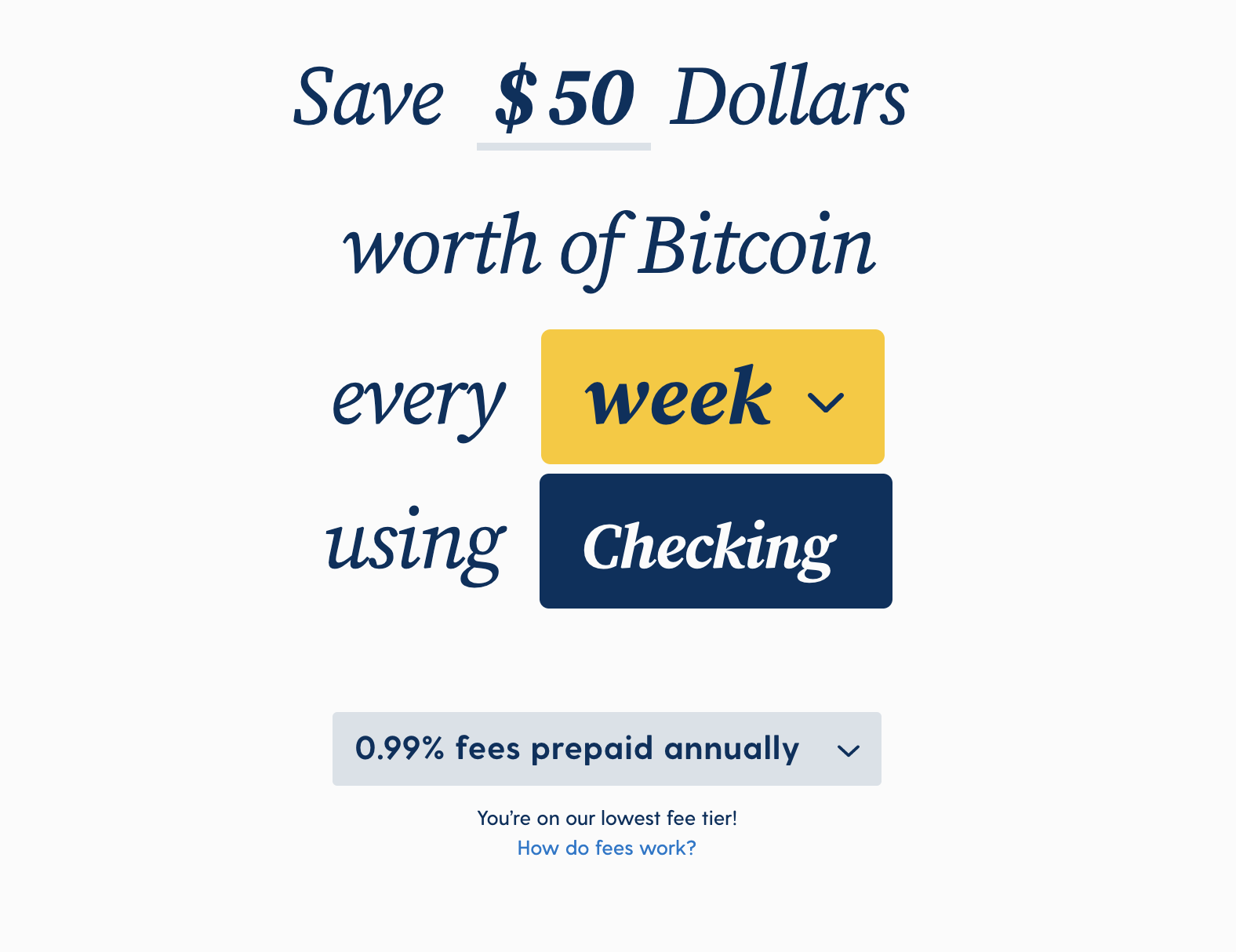 All changes will be updated on your next bank transfer.
For information on how that will affect your fees click here.